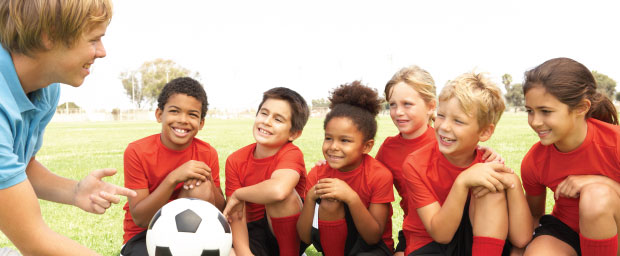 BJC is currently working with the Ontario Soccer Association to implement injury prevention in the soccer clubs across Ontario. Training is provided to health care providers through a number of strategies including:
hosting train the trainers sessions to train individuals on the FIFA 11+ program and on working with clubs to be able to implement the program and train the coaches
hosting educational sessions for health care professionals to provide education on injury prevention and the FIFA 11+ program including how to include it in injury treatment
local training with other health care professionals within the community to build a network of providers to support clubs locally
awareness of injury prevention through local community awareness strategy
working with clubs to help them identify healthcare professionals within their local regions who can act as a resource on injury prevention and return to sport.
If you are interested in any of the initiatives above, including becoming a local trainer, please contact FIFA11plus@gmail.com and we will update you on the training sessions that are available.
This project is being undertaken through funding from the Ontario Trillium Foundation.
Funding from the Ontario Trillium Foundation is supporting a number of training sessions with clubs and teams across the province. Clubs can arrange for up to 3 training session through a trainer who has received injury prevention training through the Ontario project. Following the sessions the trainers need to submit the invoice to 
fifa11plus@gmail.com
. Additional sessions beyond the three require approval by the Project Director with requests submitted to 
fifa11plus@gmail.com
.