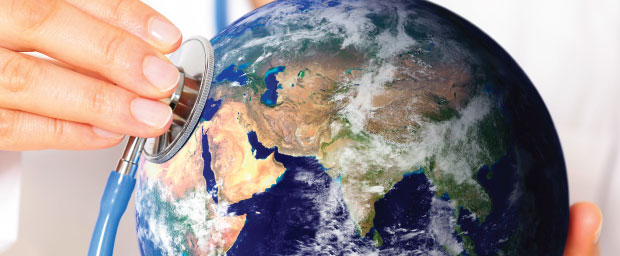 A report on the Global Burden of Disease has been published in The Lancet on 15th December 2012. The report contained a number of sections that evaluate health across the world and compare health with previous reported data from 1990. There report found that although 52·8 million deaths occurred in 2010 as compared in 1990, when the figure was 46·5 million deaths, great progress is being made in population health with improvements in many of the leading to premature death. However the reports find that there are changes in disability rates with the leading specific causes of disability being; low back pain, major depressive disorder, iron-deficiency anaemia, neck pain, chronic obstructive pulmonary disease, anxiety disorders, migraine, diabetes, and falls. Age-specific prevalence increased with age in all regions and rates have decreased slightly from 1990 to 2010.
With respect to musculoskeletal conditions, the following facts have been noted:
second greatest cause of disability globally
arthritis and back pain affect over 1.7 billion people worldwide,
have the fourth greatest impact on the overall health of the world population, considering both death and disability.

With the support for this work on a global level and through the World Health Organization we are provided with a great opportunity to work with the federal and provincial governments across Canada to support a national focused approach to the management of musculoskeletal conditions and to continue to build on the work undertaken by Bone and Joint Canada over the last few years.