Welcome to Bone and Joint Canada!
Bone and Joint Canada is a knowledge translation network of people who have an interest in the management of conditions affecting bones and joints. Through working with our sponsors we have undertaken projects across the country to:
implement best practices across Canada in Hip & Knee Replacement, Hip Fracture, Low Back Pain, Osteoarthritis and Injury Prevention in Soccer
make resources and tool kits accessible to healthcare professionals
host conferences to train healthcare professionals
support planning and training for research
pursue new initiatives, Canada-wide, in bone and joint care and injury prevention
If you are interested in partnering with Bone and Joint Canada to support any of our current initiatives or around new and upcoming initiatives in bone and joint care and injury prevention please contact us. For a list of our current and previous partners learn more here.
______________________________________________________________________________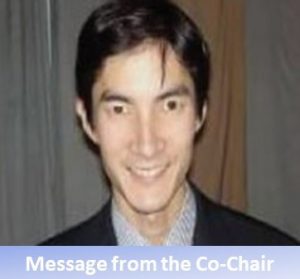 Bone and Joint Canada is proud to be implementing the GLA:D™ Canada program

Our Steering Committee
Bone and Joint Canada (BJC) is led by a Steering Committee comprising representatives from across Canada. The membership is diverse and includes health professionals, policy makers and patients. See all of our Steering Committee Members.