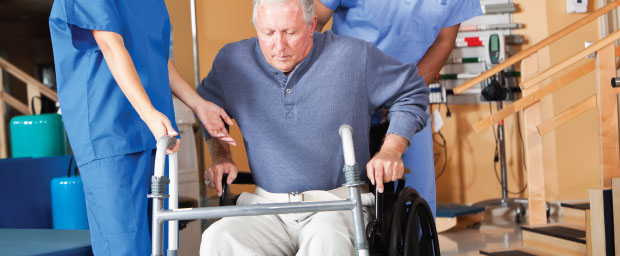 Canadian Perspective
The ability to move freely and without pain is often taken for granted in our day-to-day lives. For a person with knee or hip pain the symptoms they feel from just getting around can limit their function and daily activities. Simple tasks such as going out with friends or to the grocery store become major concerns. Hip and knee replacement surgery is the only option for many individuals and results in an increase their level of function and significant reductions in pain with every day activities. Following surgery many patients are able to return to their normal daily activities including social and some sporting activities.
Bone and Joint Canada, created a National Toolkit, which includes a model of care and supporting resources for hip or knee replacement surgery. The model of care focuses on best practice for patients undergoing hip or knee replacement surgery ranging from surgeon referral to rehabilitation and provides a standardized direction for hospitals and community care agencies to better focus planning and implementation so patients and their families receive the best care possible, regardless of where they are in Canada.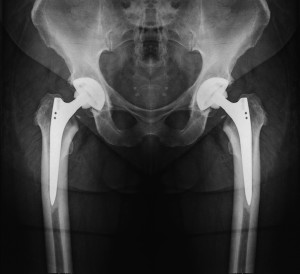 From a patient's perspective, the benefits of the model of care for Hip and Knee replacement are the implementation of:
Improved and equal access to care.
Improved access to rehabilitation.
Shorter wait-times.
Improved patient and family education on procedure and care.
For the health care system, the new model will provide:
Increased accessibility.
Improved patient outcomes and patient satisfaction.
Multiple cost savings and other efficiencies.
Improved integration and seamless patient care.
Implementation of best practices.
Improved system linkages across the province to ensure the system is flexible to match patient needs.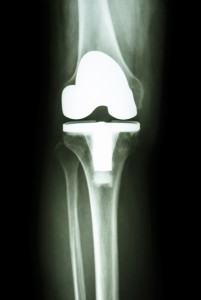 The 'National Project' is divided into four distinct areas of care: pre-operative care, surgical care, post-operative care and evaluation. Each of these four areas has its own set of unique challenges which have been addressed within the Toolkit.
Hip & Knee Replacement Toolkit (English)