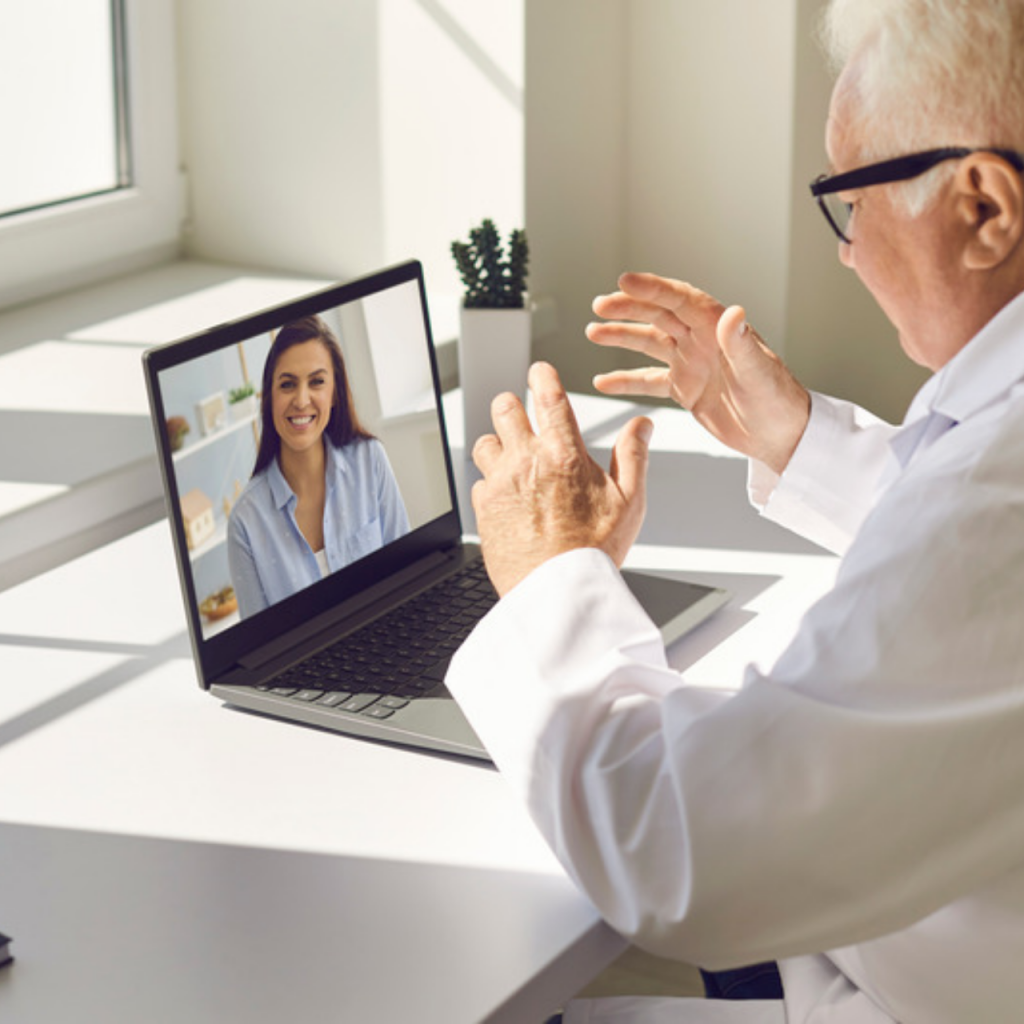 People with musculoskeletal (MSK) conditions have assessments with healthcare providers (HCPs) including physicians, specialists (orthopaedics and rheumatology), physiotherapists and chiropractors. These assessments take place in hospitals, offices and rehabilitation clinics. Many patients struggle to attend appointments related to social, geographic and clinical factors however are able to attend a virtual assessment through a phone or video call.
COVID 19 has resulted in many clinicians seeing patient using virtual technology. There are many benefits to patients, health care providers and the system however many clinicians are still unsure related to lack of experience.
BJC had developed a toolkit to help health care professionals increase their knowledge and confidence in using virtual care. This Toolkit was created by a number of multidisciplinary working groups and includes the following:
How to Set Up a Virtual Assessment
Virtual Assessment for Musculoskeletal Patients, How to set up a program provides an overview of how the HCP can prepare their practice to ensure the success of the virtual assessment including information shared with the patient.
Completing a Clinical Assessment
Virtual Assessment for Musculoskeletal Patients, Completing a Clinical Assessment provides information on how to complete a clinical assessment for:
Hip and knee
Spine
Upper Extremity
Foot and ankle
Virtual Care to Improve Care for People Across Canada
Virtual care of Musculoskeletal Conditions: Policy requirements to build a sustainable system provides a information on the improvements to care for people across Canada using virtual technology and the policy requirements to ensure the benefits can be optimized into the future.