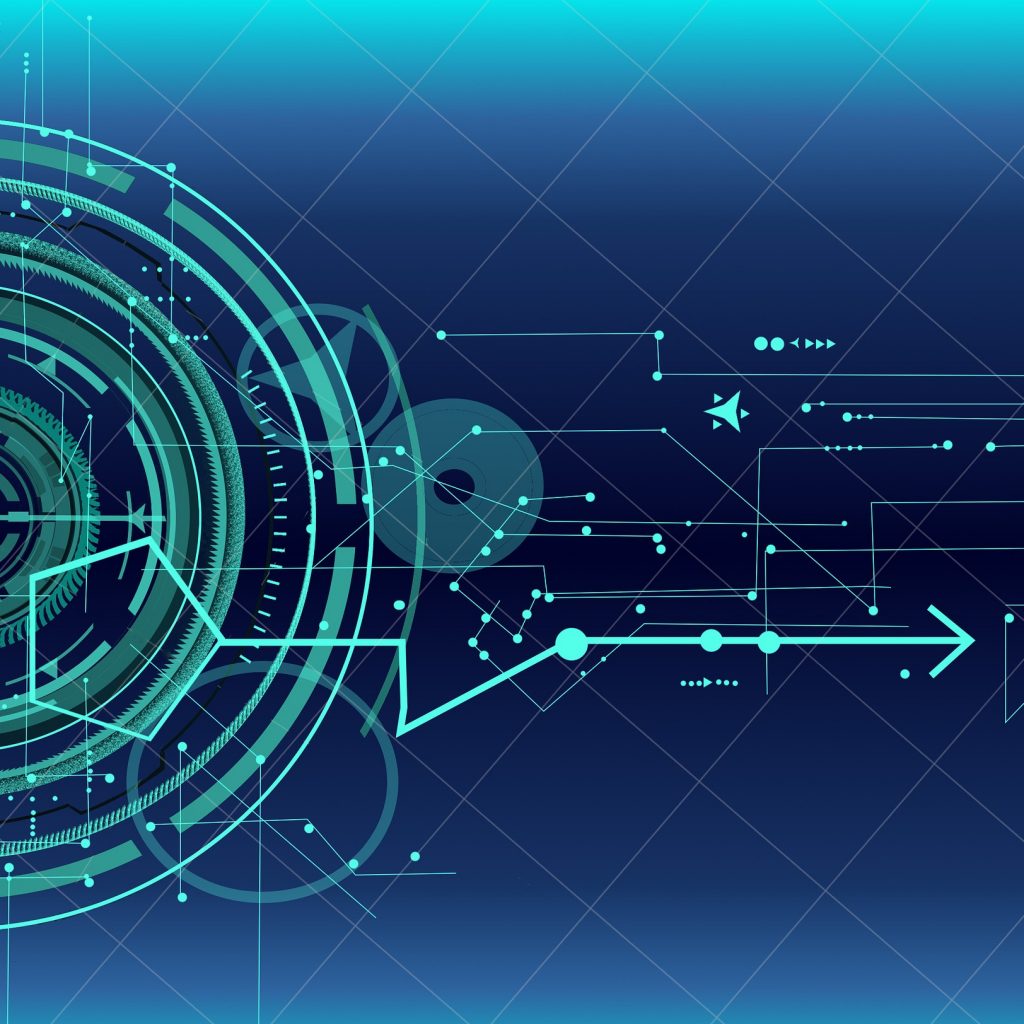 Virtual assessment requires changes to the way that individuals are managed within the health care system including booking the patient, collecting their intake information and completing their physical assessment.
Many tools have already been created by organizations and professionals and are being made available here to assist health care providers offer virtual care to appropriate patients.
How to Set up Virtual Care
TOOL

DESCRIPTION


Canadian Physiotherapy Association
Information to support Telehealth use in physiotherapy due to COVID-19
Canadian Medical Association/College
of Family Physicians of Canada and the Royal College of Physicians and Surgeons of Canada Virtual Care Recommendations for Scaling up Virtual Medical Services

Report of the virtual care taskforce
Physiotherapy Association of British Columbia
Virtual Care Toolkit that includes a range of tools on consent, intake, set up and measurement for virtual care.
Tele rehabilitation Toolkit for Outpatient Rehabilitation Programs
Telerehab Implementation Toolkit (November 30, 2020)
• Presentation
• Webinar Recording
A Toolkit developed for TRI Outpatient Rehabilitation Programs that includes information on implementation and evaluation of virtual rehabilitation.
Rehab Care Alliance Tele-Rehab Webinar (May 13, 2020)



The Rehabilitation Care Alliance hosted a webinar that shares experiences from providers across the province with implementing tele-rehab and includes:
Key considerations and enablers of using tele-rehab.:
– Practical tips for setting up tele-rehab quickly.
– Learnings from those in the field who have implemented tele-rehab in individual and group formats.

Rehab Care Alliance Tele-Rehab
Q&A Follow-Up Webinar (June 10, 2020)
The Rehabilitation Care Alliance hosted a webinar which addressed questions on virtual rehabilitation and includes a:
– Presentation
– Webinar Recording
– Q&A Document
COVID-19 Virtual Care Toolkit (May 8, 2020)
A toolkit that was published by Accreditation Canada and Health Standards Organization to support patients, health professionals and digital teams in providing virtual care.

Engaging Telepractice in your Occupational Therapy Practice: Considerations for attention during the COVID-19 pandemic (April 2020)
The Ontario Society of Occupational Therapists developed a document for Occupational Therapists to support them in deciding when to use telepractice.
Adopting and Integrating Virtual Visits into Care: Draft Clinical Guidance for Health Care Providers in Ontario (March 2020)
Ontario Health, Quality Business Unity and the Ontario Telemedicine Network (OTN) tools that provides clinical guidance to support the adoption and integration of virtual visits.
Practical Considerations for Implementing Virtual Care in Physical Medicine and Rehabilitation. For the Pandemic and Beyond (June, 2020)
This article outlines a practical approach to implementing virtual care for physiatrists. Key themes covered in this article include selecting appropriate virtual care platforms, obtaining patient consent for virtual care and conducting successful virtual visits. It also reviews strategies for performing virtual physical examinations and engaging learners in virtual care.

How to Conduct an Outpatient Telemedicine Rehabilitation or Prehabilitation Visit (April 15, 2020)
Outlines the components of an outpatient telemedicine visit for physiatrists with a particular focus on an adapted virtual physical examination. Includes a description of the general approach to the visit, reviews definitions of terms commonly used in telemedicine, and offers tips for optimizing the encounter.
Principles for supporting high quality consultations by video in general practice during COVID-19
NHS general practice staff who are consulting via video with
patients at home.

Profiles in Virtual Care Delivery.
A collection of vignettes and lessons learned from organizations transforming healthcare practice through clinical innovation
Examples of virtual care
implementation in a variety of practice settings.
Practice Guideline – Telepractice
Practice Guideline for Telehealth in Nursing developed by the College of Nurses of Ontario.
Doctors Technology Office Virtual Care Toolkit
Virtual Care Toolkit to support physicians in implementing Virtual care in their offices.
Virtual Visits: A case study on the use and benefits of provider-initiated virtual visits. eHealth Centre of Excellence
Work flow to help primary care providers in a variety of appointment types that are suitable for virtual care.
Virtual Practice Guidance for Allied Health Professionals
Hip Fracture Addendum to the Rehabilitative Care Best Practice Framework in the Context of COVID-19
Addendum to the Hip Fracture Framework to support patient including care provided in the home.

Virtual Health Recommendation
AHS Healthcare Professional Considerations in Virtual Care
AHS Healthcare Professional Considerations in Virtual Care.
Optimizing Elective Surgery: Virtual Care Supports in the COVID-19 Context
A placement that supports the use of virtual care for surgical patients during the COVID-19 pandemic.
Virtual Care Playbook for Canadian Physicians
Playbook that was developed to help physicians introduce virtual care into their practice.
COVID-19 Toolkit Virtual Care V: 2.0
Accreditation Canada
Toolkit that includes check lists for patient, providers and digital teams in how to provide V.irtual care.
Engaging Telepractice in your Occupational Therapy Practice- Considerations for attention during the COVID-19 pandemic
A resource for Occupational Therapists in providing Telepractice care developed by the Ontario Society of Occupational Therapy

Telerehabilitation Resource Guide for Alberta Physiotherapists
A guide for rehabilitation professionals developed in Alberta on how to complete Tele rehabilitation.
How to Complete a Clinical Assessment